NDIS Assistive Technology
Assistive technology (AT) is cleverly designed technology which can support a client to perform activities either with greater ease, in a safer manner, or to support them to do tasks they might otherwise not have been able to do.
At Connect2Care, our Therapists can support clients to identify appropriate assistive technology that can improve their independence in their day-to-day lives. Some examples of prescribed technologies can be as simple as kettle tippers, modified cutlery or as complex as electric wheelchairs, hoists or even a Thermomix.
As registered NDIS providers, we will recommend items we feel are reasonable and necessary based on the strict guidelines of the NDIS, providing assessments for the use of these items and comprehensive reports which will support the inclusion of these items in one's funding plan.
For a more comprehensive list, see the NDIS Assistive Technology and Consumables Guide of the most common reasonable and necessary AT supports, including the support categories and line items.
The NDIA uses three levels to assess the complexity of different Assistive Technology requirements.
Low-cost assistive technology
Under $1,500 per item, low-cost items are:
easy to set up and use

available from local suppliers or non-disability specific retailers.
Examples of low-cost technology include, but are not limited to:
continence products

non-slip bath mats

large print labels

walking sticks

basic shower chairs.

Mid-cost assistive technology
This is technology that costs between $1,500 and $5,000 per item and may be more difficult for a person to choose and set up.
This will be a broad category and includes technology, such as:
a standing hoist

a customised shower chair

ankle-foot orthotics

pressure care mattresses.

High-cost assistive technology
Any items over $5,000 per item are categorised as high-cost items:
Are complex and need an individual assessment to make sure it is the right solution for your needs.

Need specialised knowledge or tools to set them up.

May be custom made for your needs.

Generally need a quote so the NDIS include the right amount of funding in your plan.
This level of technology may include:
A wheelchair made specifically for you.

Ceiling hoists.

Complex communication devices.

Powered adjustable beds.
Connect2Care Assistive Technology Assessments
Our Occupational Therapists are approved specialist assistive technology advisors. They have qualifications and skills to assess and recommend assistive technology that might be appropriate to increase one's independence and function.
When it comes to technology, the products available are endless but finding the right individualised solution is crucial to one's safety and function. Some examples of recommended Assistive Technology are:
Continence related equipment, e.g. pads, assessments.
Equipment for eating and drinking, including modified cutlery or specific drinking cups
Assistive products for household tasks.
Assistive products for personal care and safety.
Beds and pressure care mattresses.
Equipment or aids for dressing or specialised clothing.
Specialised household furniture, e.g. seating and standing frame, walking frames.
Bathroom and toilet equipment, e.g. change table, shower commodes, bathing support.
Personal Alarms, e.g. monitoring alarms, safety devices.
Communication and information equipment, e.g. communication devices.
Assistive products for hearing and vision adapted telephones, mobile phones.
Assistance animals, e.g. guide dogs.
Assistive equipment for recreation, e.g. adapted bicycles and tricycles, switch adapted toys.
We can also assist with assessing personal mobility equipment, including:
Transfer equipment, e.g. hoists or slings.
Equipment related to walking, e.g. four-wheeled walkers
Specialised seating for wheelchairs and other wheeled mobility equipment, e.g. postural systems and support.
Specialised strollers.
Wheelchairs and scooters, e.g. manual, electric, or folding.
We provide assessments for home modifications, including:
Rails.
Modified taps.
Ramps.
Bathroom modifications.
Door widenings.
Kitchen modifications.
COVID-19 specific Assistive Technology e.g., iPad, laptop, and where appropriate play equipment. These items were identified as technology that may assist one to maintain therapeutic input during a disrupted time.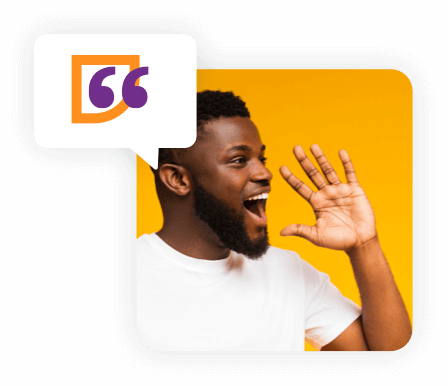 If you would like to know more about how we can help with
NDIS assessments
or our other therapies and services,
contact our professional and helpful team today.