NDIS Assistive Technology
NDIS assistive technology (AT) is cleverly designed technology that can support a client to perform activities either with greater ease, in a safer manner, or to support them to do tasks they might otherwise not have been able to do.
At Connect2Care, our Therapists can support clients to identify appropriate assistive technology that can improve their independence in their day-to-day lives. Some examples of prescribed technologies can be as simple as kettle tippers, and modified cutlery, or as complex as electric wheelchairs, hoists, or even a Thermomix.
As registered NDIS providers, we will recommend items we feel are reasonable and necessary based on the strict guidelines of the NDIS, providing assessments for the use of these items and comprehensive reports that will support the inclusion of these items in one's funding plan.
For a more comprehensive list, see the NDIS Assistive Technology and Consumables Guide of the most common reasonable and necessary AT supports, including the support categories and line items.
At Connect2Care, we understand the importance of independence in life. That is why we help Australians access products designed to assist with everyday tasks and improve their quality of life. Our team of registered NDIS providers and therapists enables us to suggest items that are reasonable and necessary based on your individual needs, strength and capacity. 
We're a family-owned and operated business with decades of experience in the disability sector and a passion for making a positive difference in the lives of the Australians we work with. Our services include identifying appropriate assistive technology such as kettle tippers, modified cutlery or electric wheelchairs as well as providing assessments for your use of these items. We also provide comprehensive reports to help support any inclusion into an NDIS funding plan. 
We strive to improve people's independence and quality of life through evidence-based and compassionately provided therapy. Contact us today to learn more about our help with NDIS assistive technology.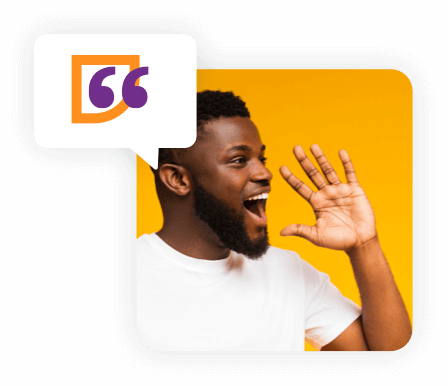 If you would like to know more about how we can help with
Assistive Technology
or our other therapies and services,
contact our professional and helpful team today.