NDIS Dietitians provide expert food and nutritional advice to support people in improving their health and wellbeing.
At Connect2Care, our NDIS approved dietitians provide clients with evidence-based and practical nutritional advice that best suits their requirements, abilities, and lifestyle. This includes providing specific dietary advice to manage health conditions and diseases.
We work alongside our clients, their families, and caregivers to enable them to better understand their nutritional requirements and develop healthy eating habits that fit their individual needs.
Our dietetic therapy is suitable for people of all ages and conditions. We support clients who are managing chronic health conditions like diabetes, have food allergies and intolerances or those that are struggling with weight issues. We can provide advice and education regarding health and nutrition for a specific diagnosis or just general nutritional advice. Our NDIS approved Nutritionists and Dietitians pride themselves on providing individualised and tailored support to their clients.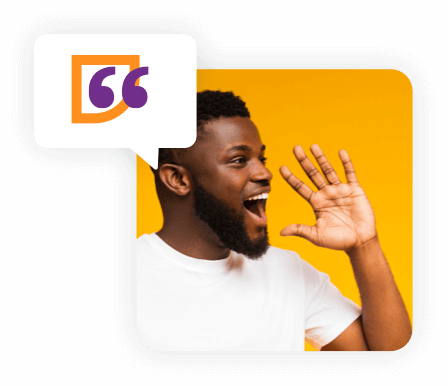 If you would like to know more about how we can help with
dietetics
or our other therapies and services,
contact our professional and helpful team today.