NDIS Approved Exercise Physiology
As part of your NDIS Exercise Physiology support, you will have access to Exercise Physiologists who provide exercise-based therapy to people with a broad range of health issues, to prevent or manage chronic disease, injuries and disabilities.
Connect2Care NDIS registered Exercise Physiologists specialise in exercise-based therapy for people with a broad range of health issues to improve quality of life and functional capacity. Exercise therapy programs include strength, stability, coordination, fitness, posture, balance, and flexibility to increase functional abilities and independence with daily activities.
An NDIS approved Exercise Physiologist will assess and manage a person's condition with specific exercise programs designed to help a person reach their goals.
People who see an Exercise Physiologist for treatment can benefit from:
Improved movement and function
A reduction in aches and pain
Increased posture, balance and strength
Improved overall fitness and health.
– Improved self-confidence.
– Improved self-management of mood disorders such as anxiety and depression.
– Increased social and physical participation in the community.
For people living with a disability, these lifestyle improvements can have a significant impact on their independence and overall quality of life.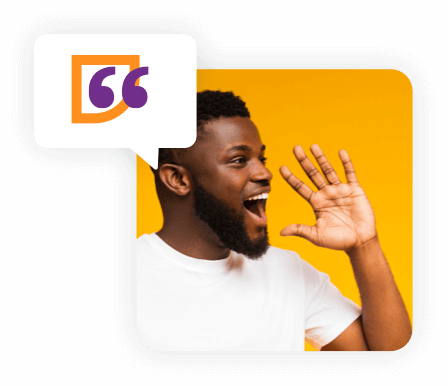 If you would like to know more about how we can help with
Exercise Physiology
or our other therapies and services,
contact our professional and helpful team today.