NDIS Providers Servicing Caulfield, Melbourne and Greater Victoria
Connect2Care provides mobile therapeutic services in various locations throughout Melbourne, Victoria. We also offer a clinic-based location in the Melbourne suburb of Caulfield. We can provide all services in a setting that is most suitable for the client and their needs.
Our Mobile Allied Health Professionals Can Come To You
We specialise in mobile services where we can come to a location that is most appropriate to assist clients in achieving their goals. These places can vary and change to ensure one's skills are optimised across all aspects of a client's daily life.
Our services can take place in homes, schools, workplaces, and other community settings that are highly individualised to the client's needs. This could be a gym, a park, or even out planning a trip on a tram or bus. Attending one of our clinic settings is also possible if this works for the client.
Therapy can mean different things to different people. For some, it's therapy to support a client's everyday needs such as dressing, showering, eating, or simply getting around. For others, it can be the exploration of specific equipment (assistive technology) that can greatly impact one's independence or ease of doing a task. Others may want to investigate formal assessments and what they mean. There can be other goals around travel, gaining meaningful employment, or school/education needs.
Connect2Care can customise or advise you on the best location based on individual circumstances and goals.
If you are looking for a Melbourne NDIS registered Occupational Therapist, Physiotherapist, Psychologist, Speech Pathologist, Dietician or Exercise Physiologist, Connect2Care is available to support your needs.
We also offer telehealth appointments for many of our services to support clients who are based outside of Melbourne, or for people who cannot attend in-person appointments. Our in-clinic and telehealth appointment types do not incur a travel charge.
Contact our helpful support team to discuss your requirements, or you can submit your referral directly online. We can assist in determining which setting type is best for our clients.
How Our NDIS Providers Caulfield, Melbourne Hub, Can Help
We are proud to be a registered NDIS provider in Caulfield, Eastern Melbourne, delivering a wide range of NDIS services.
Our wide range of services and ability to offer both in-clinic and mobile services give us flexibility in helping achieve goals.  To be a comprehensive Caulfield, Melbourne NDIS services provider, Connect2Care works across a range of disciplines and are equipped to help with: 
Our NDIS Providers in Caulfield, Melbourne
We understand some people may wish to visit a Melbourne NDIS provider at their practice, so we welcome people to our Caulfield hub for appointments. Our Caulfield office has street parking and is an easy driving distance for people living in the Southeast suburbs of Melbourne.
At our Caulfield hub, we use various equipment to help our clients learn through repeatedly practising a variety of skills, including internet-enabled PCs, laptops and iPads, and climbing frames to help with measuring muscle strength, interactive whiteboards, kitchenettes with utensils for clients to practise making meals and carry out household tasks, and various toys for children to play with.  
If you would like to make an appointment at our Caulfield practice, please contact us or submit your referral online.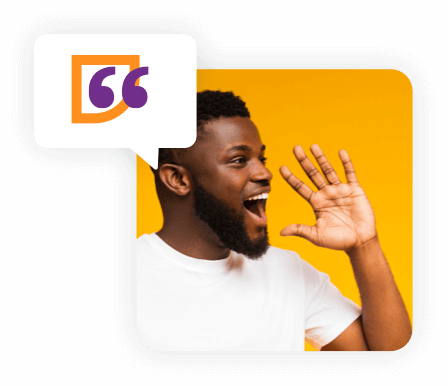 Submit your
Referral
to Connect2Care
Please contact us if you would like to know more about accessing our services, joining our team or partnering with our organisation.
Prefer to chat to one of our professionals?