NDIS Approved Housing Supports
At Connect2Care, we understand that housing and living arrangements can significantly influence the quality of life of people with a disability. We believe a well-designed house can help improve a person's independence and increase their mobility around the home.
Our team of professionals can support participants of the NDIS by exploring housing options that align with their goals and aspirations. The support can extend from identifying a need for a change in housing status to supporting the application process.
We believe that engaging allied health is integral to getting you into the right home for your needs and preferences.
Applications we can support include: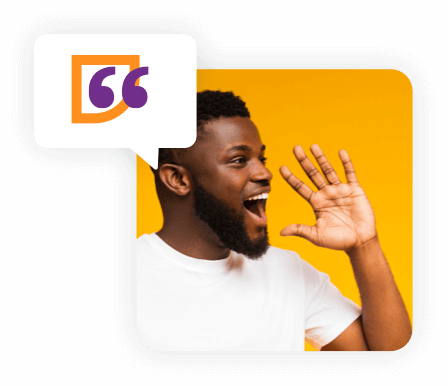 If you would like to know more about how we can help with
housing supports
or our other therapies and services,
contact our professional and helpful team today.