NDIS Swallowing Assessments
Having difficulty swallowing (a condition known medically as 'dysphagia') is very challenging for anyone to deal with. Many people suffer and find it challenging to ingest food and water. If you are experiencing trouble swallowing, you may need to undergo an assessment to get to the root of the cause.
At Connect2Care, we offer NDIS swallowing assessments. We find the problem and determine how best to treat it during our examinations.
Our services are suitable for older citizens and people living with disabilities, and we can perform them wherever is most convenient for you. For example, we can do it in a hospital, an aged care facility, or in the comfort of your home.
Identifying the Causes of Swallowing Difficulties
If you have difficulty swallowing, you may be suffering from a medical condition called dysphagia. Here are some of the symptoms to look out for:
Other factors can cause dysphagia, including diseases that affect the esophagus. That's why it's crucial to get a swallowing assessment from a trained professional as we can find the root cause.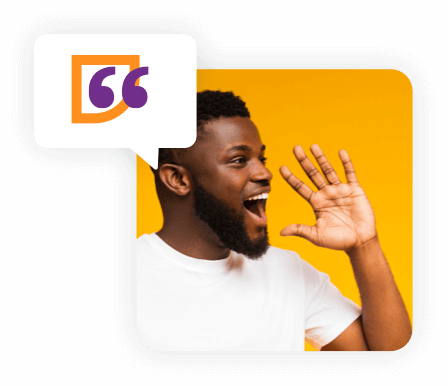 If you would like to know more about how we can help with
swallowing assessments
or our other therapies and services,
contact our professional and helpful team today.