NDIS Approved Speech Pathology & Speech Therapy
NDIS speech pathology specialists assess, diagnose, and treat speech, listening and communication concerns, as well as provide assistance with mealtime difficulties that can include eating, drinking and swallowing. Speech Pathologists also specialise in the assessment and prescription of augmentative and alternative communication systems.
At Connect2Care, we provide NDIS approved speech pathology and speech therapy to homes, schools, childcare centres, workplaces, and more. NDIS registered Speech Pathologists work with children and adults in order to help them understand and use language effectively, communicate and regulate their feelings, and reduce difficult behaviours that may have to do with communication barriers. They can assist their clients with many forms of speech therapy to speak clearly enough to be understood by others, enunciate sounds clearly, and pronounce words correctly so others can understand them.
How a speech pathologist can help you or your family member
NDIS approved Speech Pathologists can assess and provide intervention in the following areas:
Expressive and receptive language skills using informal measures as well as standardised communication assessments including CELF-5, CELFP-2, PLS-5, WAB, and Mt Wilga.
Literacy skills.
Motor speech, articulation, and speech sound disorders.
Voice.
Stuttering.
Swallowing assessments and mealtime management.
Augmentative and Alternative Technology (AAC).
Pragmatic and social skills.
NDIS speech pathology providers take a comprehensive approach when treating children and adults who have a communication disability. They look at the overall picture of a person's ability to communicate and then recommend a therapy plan that will help their client make the most progress.
To learn more about our speech pathology services, please read on or contact us online to talk to a friendly member of our team.c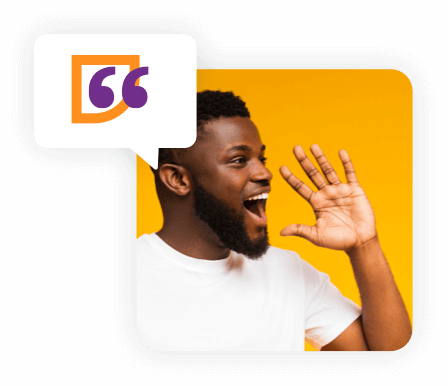 If you would like to know more about how we can help with
Speech Pathology
or our other therapies and services,
Contact our professional and helpful team today.