Connect2Care are a leading NDIS provider in Adelaide. We offer a wide range of NDIS services and NDIS therapies to participants. We are committed to providing high-quality, individualised support that helps our clients achieve their goals.
NDIS is an acronym for the National Disability Insurance Scheme. It's a program that supports Australians with a disability, their families, and carers. The program provides participants with funding to purchase services and the support they need to live their lives to the fullest with the aim to give people with disabilities the same opportunities as everyone else and help them achieve their goals. 
The NDIS is available to people of all ages, from birth to retirement and provides support tailored to each individual's needs. It is a vital service for people with disabilities in Australia.
If you are a participant looking for an NDIS provider in Adelaide, we would be happy to discuss your needs and how we can help you achieve your goals. Contact us today to find out more about our services in Adelaide.
Are you looking for a reliable NDIS service provider in Adelaide?
Connect2Care are Australia's leading NDIS provider, with over ten years of experience in the industry. We're passionate about providing quality care to our clients, and we can now offer our services to South Australia.
If you are looking for an Adelaide NDIS registered Occupational Therapist, Physiotherapist, Psychologist, Speech Pathologist, Dietician or Exercise Physiologist, Connect2Care is available to support your needs.
We also offer telehealth appointments for many of our services to support clients who cannot attend in-person appointments. Our in-clinic and telehealth appointment types do not incur a travel charge.
With Connect2Care, you can rest assured knowing you're in good hands. We have a team of dedicated professionals who are committed to providing you with the best possible service. Contact us today to learn more about how we can help you get the most out of your NDIS plan.
Friendly registered NDIS providers in South Australia
We take pride in being one of the NDIS registered providers in Adelaide that offer a full suite of NDIS services. We specialise in mobile services where we can come to a location most appropriate to assist clients in achieving their goals. In addition, connect2Care can support you with:
If you're looking for an NDIS provider in Adelaide that can offer a comprehensive range of services, look no further than Connect2Care. Our team is dedicated to supporting our clients to let them live the life they deserve.
We work as a multidisciplinary team to provide the best quality allied health care, including Occupational Therapy, Speech Pathology, Exercise Physiology, Physiotherapy, Psychology and Dietetics. Contact us today.
Adelaide NDIS services in the comfort of your own home
We understand that NDIS providers are needed Australia-wide, so we've expanded into Adelaide to offer our services to the region. With our mobile NDIS services, we can visit you in the comfort of your own home. 
We have a variety of equipment to help our clients learn through repeatedly practising a variety of skills, including internet-enabled PCs, laptops and iPads. We also use climbing frames to help with measuring muscle strength, interactive whiteboards, kitchenettes with utensils for clients to practice making meals and to carry out household tasks, and various toys for children to play with.  
If you would like to make an appointment in Adelaide, please contact us.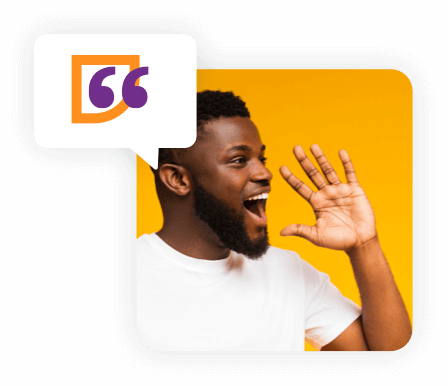 Submit your
Referral
to Connect2Care
If you would like to know more about how we can help with therapies and services, contact our helpful team today.
Prefer to chat to one of our professionals?