Choose Connect2Care for Your Group Therapy Needs
Connect2Care offer a range of group therapy opportunities for our clients which are suitable for a variety of ages and abilities. Our programs are innovative and research-based with tailored therapy suited to take place in a group setting. Group Therapy is unique in that it provides a safe small space for those who have similar goals, to develop skills with guidance and support from professionals. Working within a group supports peer learning and in turn, increases social participation while facilitating learning and goal-oriented skill development. 
Some benefits of group therapy are:
Social participation
Peer-to-peer learning
Problem-solving skills
Leadership skills
Increased independence
Reduced fees 
Group therapy is a way for people with similar problems or goals to talk and work together with a trained therapist. It's a safe place where people can share their feelings and experiences with others who understand. Group therapy can help people in many ways, like:
Feeling less alone and more supported

Understanding ourselves and our actions better

Learning new ways to cope, communicate and solve problems

Building relationships and being more social

Knowing that other people have similar problems

Hearing different perspectives

Saving money compared to individual therapy

Feeling more motivated and accountable to make changes and progress.
Group therapy allows individuals to hear from different perspectives and may help to broaden the understanding of one's own experiences. This can help individuals to understand different perspectives and may help to expand their understanding of one's own experiences.
The sessions are aimed at having 4-6 children, with 2 Connect2Care clinicians running the group.  
At Connect2Care, we offer a range of group therapy options to suit the needs of our clients. The duration of the group therapy sessions can vary, some may last for a few hours and others may be ongoing and meet on a weekly or bi-weekly basis for several months. It's also possible that the group therapy is time-limited and will meet for a specific number of sessions. 
The duration and frequency of the group therapy sessions are tailored to the specific goals and needs of the group and the individuals involved, and are based on the therapist and the group members' availability. To understand which group therapy options best suit you, it's best to contact Connect2Care and speak with one of our therapists.
The goals of our School Readiness program are to help the participants develop the tools necessary for starting school. The sessions will work on developing organisational skills (packing and unpacking their bags), understanding routine, fine and gross motor skills, social skills, etiquette and much more. Children will leave the program well-equipped with the confidence to step into Prep! 
Both group therapy and individual therapy can be effective forms of treatment, and the best option for a person will depend on their unique situation.
Group therapy can be beneficial because it provides a safe and supportive environment where individuals can share their experiences and learn from others who have similar issues. Group therapy can also be cost-effective, and can provide a sense of community and motivation for change and progress.
Individual therapy can be beneficial because it allows for a one-on-one relationship between the therapist and the client, which can allow for a deeper exploration of personal issues. It can also provide a more personalised treatment plan, and the therapist can focus on the specific needs of the individual.
It's important to note that group therapy is not suitable for everyone and some people may prefer or may benefit more from individual therapy. Connect with us to learn more about and to help determine whether group therapy is suited to you.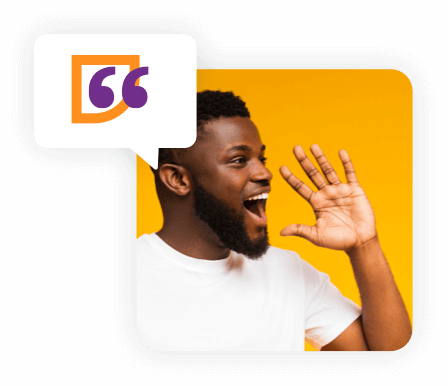 If you would like to know more about how we can help with
Group Therapy
or our other therapies and services,
contact our professional and helpful team today.