NDIS Approved Physiotherapy Services
Physiotherapists optimise the way a person's body moves and functions.
At Connect2Care, our NDIS approved physiotherapy services are individualised programs that focus on strength, positioning, fitness, stability and increased functional capacity. Our physiotherapists work together with clients, families and carers to provide physiotherapy services that address any mobility concerns in order to maximise participation in day-to-day life and encourage engagement in social and sporting activities. 
Physiotherapists have the ability to tailor exercise programs or recommend assistive technology that can assist to maximise our clients' safety, independence and social participation.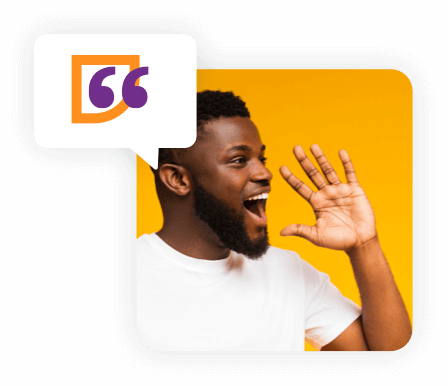 If you would like to know more about how we can help with
physiotherapy
or or our other therapies and services,
Contact our professional and helpful team today.