NDIS Fall Risk Assessments
Connect2Care offers fall risk assessments to help those at most significant risk. The purpose of the evaluation is to determine how likely it is that a person will fall.
Fall risk assessments are essential among those aged 65 years and over. At Connect2Care, we tailor our services to fit the circumstances of each of our clients. 
Thus, our evaluations of people who are more active, independent, and cognitively intact are different from what we have for those who are more dependent or less active. Contact us today to book an NDIS Fall Risk Assessment. 
Who Can Benefit from Fall Risk Evaluations?
Falls are not only problematic among the elderly population. Amputees and those suffering from diseases that affect cognitive and motor abilities also face the risk of falls.
Falls are caused mainly by mobility problems, balance disorders, chronic illnesses, and impaired vision. They can come with minor or major injuries ranging from mild bruises to broken bones, head injuries, and even death.
If you are suffering from any disease that can lead to a fall, you should undergo a comprehensive fall risk assessment. This tests a person and helps predict and prevent future falls.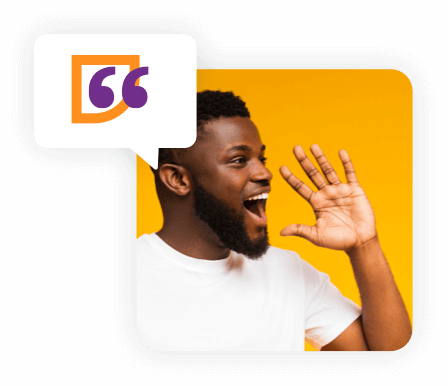 If you would like to know more about how we can help with
fall risk assessments
or our other therapies and services,
contact our professional and helpful team today.