We perform comprehensive NDIS-approved functional capacity assessments (FCAs) that evaluate the level of ability of a person to perform daily activities. 
Our assessments will provide advice on the type of equipment, home modifications, therapy, and more, that a person may need in order to lead a satisfying life. 
Functional capacity assessments are integral NDIS assessments that can help improve your or a loved one's quality of life. 
We are Australia's leading NDIS registered provider of therapeutic services, supporting children and adults living with disability. Contact us today to arrange an NDIS-approved functional capacity assessment for you or a loved one. 
Who Can Benefit From Our Functional Assessments?
Our functional assessments can benefit many people, such as those with traumatic brain injuries, spinal cord injuries, neurological conditions (Parkinson's, Alzheimer's), Musculoskeletal Disorders (MSD), or even those suffering from the ageing process.
We have experience working with diverse people, and we tailor our assessments to each individual's needs, ensuring the participants receive the best outcomes. 
What Happens During Our Functional Capacity Assessment
During our functional capacity assessment, we will ask you questions about your current abilities in everyday tasks. In addition, we will inquire about your strength and if you or your loved one feel any challenges in carrying out daily activities.
What Happens After Our Functional Capacity Assessment?
After our functional capacity assessment, we will generate a report that provides detailed information on the following:
You or your loved ones' functional capacity and any limitations that might inhibit performing daily tasks.
You or your loved ones' functional capacity and any limitations that might inhibit performing daily tasks.
We can also recommend a care routine, including services and hours, to meet your current and future needs.
In addition, by utilising observation, interviews, and standardised assessments, we will be able to provide a comprehensive overview of what you need.
Why Choose Us For Your Function Capacity Assessment
At Connect2Care, we are more than just an NDIS service provider. We are a family-owned and operated business with decades of experience in the disability sector and a passion for making a positive difference in the lives of the people we work with.
We strive to improve people's independence and quality of life through evidence-based and compassionately provided therapy.
Contact us today for your functional capacity assessment needs.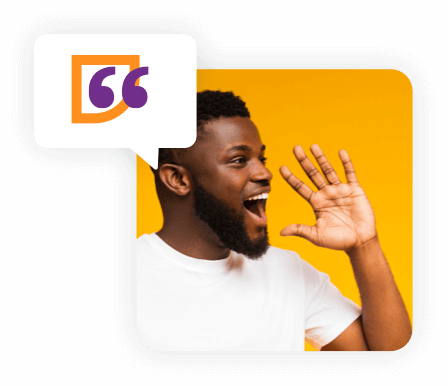 If you would like to know more about how we can help with
fall risk assessments
or our other therapies and services,
contact our professional and helpful team today.