NDIS Approved Telehealth Services
With COVID-19 restricting people's movements outside their homes, particularly those who are vulnerable or immune-compromised, providers are looking for safer alternatives to face-to-face services. Service delivery via digital platforms, such as teletherapy or telehealth, is now a widely accepted means of receiving therapy.
Many NDIS therapy sessions can occur as a telehealth appointment without affecting the quality of the treatment provided. There is no change to the way these sessions are funded. The line items and billing are the same as face-to-face appointments and offer the added benefit for some participants in reducing costs, such as travel costs and allowing participants who live remotely to access services more easily.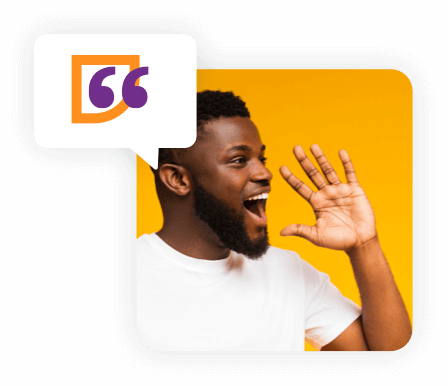 If you would like to know more about how we can help with
Telehealth
or our other therapies and services,
contact our professional and helpful team today.