NDIS Early Intervention Support Services and Paediatric Therapy
At Connect2Care, we provide evidence-based paediatric therapy to infants, young children, and adolescents up to the age of 18 years.
Fostering development in the early years is crucial to achieving the best outcomes for our children. The focus is on growth, skill development and empowering parents and caregivers to support their children to reach their full potential. Our experienced therapists provide a wide range of early childhood and paediatric supports, including Occupational Therapy, Speech Pathology, Exercise Physiology, Physiotherapy, Psychology, Allied Health Assistants, Social Work, and Dietetics.
Our Paediatric therapy sessions are designed to be fun and engaging, using play-based activities to progress development, working towards achieving milestones. Where appropriate Connect2Care adopt a 'key worker' model, whereby a family has a single point of contact who is responsible for ensuring a coordinated and holistic service, leading to exceptional family experiences and better outcomes.
Some examples of ways in which we can support children include:
Assisting children to reach developmental milestones, including crawling, sitting and walking.
Speech therapy to support language development.
Play based sessions with a physiotherapist who can build strength and balance improving a child's confidence to engage in sports and socialise with their friends.
Support with sensory processing difficulties, helping a child to process the input they are receiving to ensure they can engage in the world around them.
Psychological support for children and families, adopting an individualised approach to address behaviour or emotional needs as they arise.
Connect2Care Therapists are fun, engaging and flexible, ensuring they have the ability to interact with children of all ages and with varying interests.
Mobile Paediatric Therapy
Connect2Care offers a mobile service, ensuring our team of therapists can support our children and families in their homes, schools or childcare settings. Engaging and educating the broader network of people surrounding a child to support their development is a key ingredient when working with this age group.
Those Who May Benefit from Early Childhood Intervention Services
Early intervention is pivotal to progressing the development of a child in their early years, particularly when they are showing early signs of developmental delay. It can typically be defined as working with children who are under the age of 7 years old, however the support can last beyond this if required. Our team of professionals are skilled to work with many children who display varying areas of developmental delay.
Common conditions that we would support include, but are not limited to:
Autism Spectrum Disorder
Attention Deficit Disorder
Learning Disability
Sensory Regulation Difficulties
Developmental Coordination Disorder
Global Developmental Delay
Delayed Fine or Gross Motor Development
Handwriting Development
Social Skills
Dyspraxia
Dyslexia
Behaviour Support
Parent Support and Coaching
Assessment and Report Writing
School Readiness Skills
The Keyworker Model for Early Intervention Therapy
At Connect2Care, we understand that receiving treatment from multiple Therapists can be overwhelming, especially for young children and families, who are engaging with allied health professionals for the first time.
The Keyworker Model for Early Intervention works by having one key point of contact who can coordinate services for your child, engaging the appropriate professionals at the correct time. Using this model, we can assign a competent and niche-specific therapist, such as a Physiotherapist, Occupational Therapist or Speech Pathologist, to work with your child depending on their needs.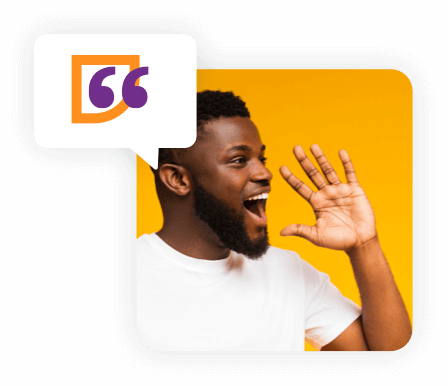 If you would like to know more about how we can help with
Early Childhood and Paediatrics Therapy
or our other therapies and services,
contact our professional and helpful team today.