Home modifications are changes to the structure, layout or fittings of a person's home so they can be safe in their environment and move around comfortably in areas they frequently use.
Connect2Care are approved NDIS home modification providers and can support clients to enhance and optimise their home environment to promote independence, maximise participation, and ensure safety in their home.
We work alongside builders and other tradespeople, property owners, landlords and other key personnel to ensure home modifications are fit-for-purpose. We support a range of modifications, from minor adjustments to extensive alterations, such as NDIS approved bathroom modifications.
Our Occupational Therapists will also work with clients and their families to identify modifications that are reasonable and necessary for long-term viability.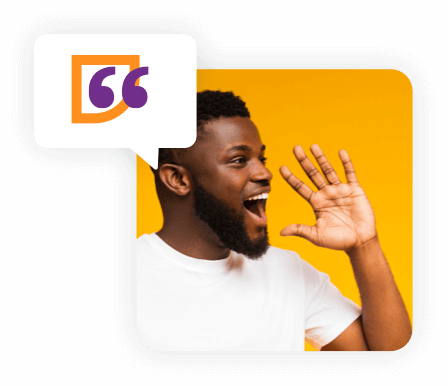 If you would like to know more about how we can help with
Home Modifications
or our other therapies and services,
contact our professional and helpful team today.