Connect2Care offers a wide range of assessment types depending on your need and reason for referral.
Assessments may be conducted to provide supporting evidence for a diagnosis or additional funding needs, NDIS applications, to direct therapy provision, or to provide recommendations to assist with identifying suitable equipment or housing.
Some of our most common assessment types are listed below.
Approved NDIS Assessments
Our NDIS approved Therapists will complete assessments during sessions, and provide clients and their families with results, including a comprehensive written report, and recommend strategies to assist clients to reach their goals and become more independent.
With our clients' consent, our assessment information can be shared with the NDIS, support workers or caregivers, other medical professionals, and teachers.
Types of assessments we can provide include: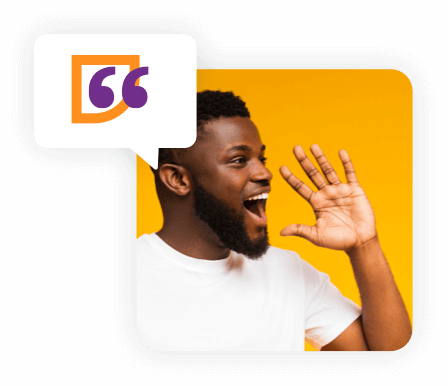 If you would like to know more about how we can help with
NDIS assessments
or our other therapies and services,
contact our professional and helpful team today.