NDIS Approved
Psychologists
NDIS Psychologists work to support and guide people and their families, striving for positive change
They work with participants and their families to achieve clear strategies and goal-directed interventions based on best practises.
As people journey through their lives, there are usually a few bumps along the way. Most of these we can take in our stride, however, there are times where we may need some support to be able to live the best lives that we can.
When this happens, it is always useful to reach out and talk to someone so we can get back on track and improve our quality of life.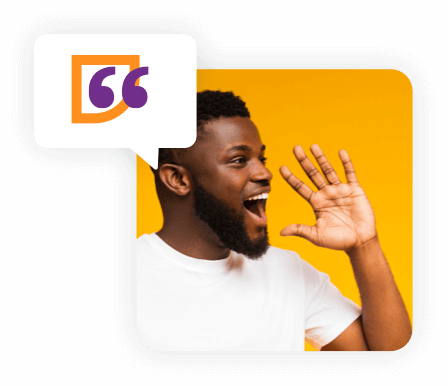 If you would like to know more about how we can help with
psychology
or or our other therapies and services,
Contact our professional and helpful team today.