Prior to approving NDIS funding, the NDIS will ask for evidence of your disability, some of which may be provided via assessments or reports from an allied health professional.
At Connect2Care, we are registered NDIS providers and have Therapists across a range of disciplines who are qualified to perform assessments as part of the NDIS application process.
Our assessments can be used as evidence to support funding needs or NDIS applications, to direct therapy provision, or to find suitable equipment or housing.
Assessments can be completed at home or in our offices. We provide clients and their families with all testing results, including a comprehensive written report, and recommend strategies to assist clients to reach their goals and become more independent.
Assessments that can help people with a disability receive specific NDIS funding can include:
Functional Capacity Assessments
Cognitive Ability Assessments
How to get NDIS Funding
According to the NDIS, there are 4.3 million Australians who have a disability, and within the next five years, the NDIS will provide about 500,000 Australians who have permanent and significant disability with funding for supports and services. The NDIS process can be very complex, and it can be confusing for people with a disability who want to find out how to get an NDIS plan.
The NDIS works by assessing the eligibility requirements of a person and then creating a plan for approved participants. Once on a plan, people with a disability will have access to allied health services to improve their wellbeing and help them live their lives the way they want to.
At Connect2Care, we can help people with disabilities navigate the NDIS application process through our comprehensive assessments and reports.
NDIS Requirements
The NDIS will ask questions to check if you are eligible to have access to the NDIS.
Typically, the NDIS is only available to people aged between 7 and 65. However, children younger than 7 with a disability or developmental concerns may be able to get help through their early childhood approach. If you are over 65, you may be able to access other funded supports.
Other requirements include:
Applicants must be Australian citizens, Permanent Visa holders or Protected Special Category Visa holders, and live in Australia.
Applicants must need support from a person because of a permanent and significant disability, use special equipment because of a permanent and significant disability, or need some supports now to reduce their future needs.
Applicants must have a reduction in ability to participate effectively in daily activities or perform tasks without supports. Your disability may also affect your social and economic participation.
The NDIS will want to know how your disability impacts your everyday life, such as mobility, communication, self-care, self-management, learning, and social interaction.
To find out more about how to get onto an NDIS plan, or to check eligibility requirements, visit the NDIS website for more information.
Functional Capacity Assessment Pre NDIS
A Functional Capacity Assessment (FCA) analyses your functional performance in areas of self-care and general day-to-day activities in and around the home. They are designed to ensure people have access to the right level of support and funding to achieve their goals and live more independent lives.
Our Therapists carry out assessments for participants who are experiencing difficulties in these areas, because of neurological, psychosocial, musculoskeletal, congenital and degenerative conditions, spinal cord injury or a traumatic brain injury.
A functional Capacity Assessment will help to identify and demonstrate to the NDIS the impact of your disability on your day-to-day function and the supports you may require help to achieve your goals and aspirations.
Learn more about the full range of assessments we provide as an NDIS registered allied health care service.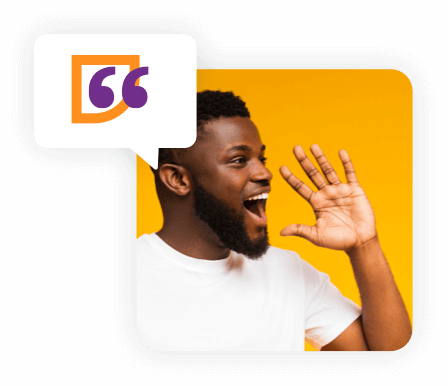 If you would like to know more about how we can help with our
Pre-NDIS Assessments
or our other therapies and services,
contact our professional and helpful team today.