Our NDIS cognitive assessments identify a person's cognitive strengths and weaknesses. They provide insight into your or a loved one's mental faculty. We also outline strategies to assist the participant in living their life as best they can. 
We are Australia's leading NDIS registered provider of therapeutic services, supporting children and adults living with disability. Contact us today to arrange an NDIS-approved functional capacity assessment for you or a loved one. 
Identifying Cognitive Impairment Causes and Symptoms
If you suspect yourself or a loved one is experiencing cognitive impairment or decline, here are some symptoms to watch out for: 
Forgetting appointments and events

Frequently misplacing items

Having difficulty recalling words they are familiar with

Losing their train of thought during conversations
If you or a loved one experience any of these symptoms, it's a good idea to get a cognitive assessment immediately.
What Our Cognitive Assessments Do
Our cognitive assessment helps examine whether you or your loved one has an impairment with some aspect of their cognition and whether additional tests are required.
Our cognitive ability assessment will also provide recommendations to help solve the problem.
What Happens During Our Cognitive Assessment?
We use the WAIS-IV and WISC-V tests for our cognitive assessments, which stand for Wechsler Adult Intelligence Scale edition IV, and Wechsler Intelligence Scale for Children edition V, respectively. These assessments focus on four index scores:
Verbal Comprehension Index (VCI)
This looks at all aspects of spoken language, including comprehension and communication, highlighting the participant's ability to use and understand spoken language in all settings.
Perceptual Reasoning Index (PRI)
This index analyses a participant's ability to solve problems and find patterns. It examines a person's ability for abstract reasoning.
Working Memory Index (WMI)
Working memory is the brain's ability to store information for short periods, for example, following instructions, responding to conversations, listening and reading comprehension, and organisation. We examine the participant's working memory through a variety of tasks
Processing Speed Index (PSI)
This index examines and analyses a person's speed at responding to simple tasks or questions.
Why Choose Connect2Care for Your Cognitive Assessment Needs
At Connect2Care, we are more than just an NDIS service provider. We are a family-owned and operated business with decades of experience in the disability sector and a passion for making a positive difference in the lives of the people we work with.
We strive to improve people's independence and quality of life through evidence-based and compassionately provided therapy.
Contact us today for your cognitive assessment needs.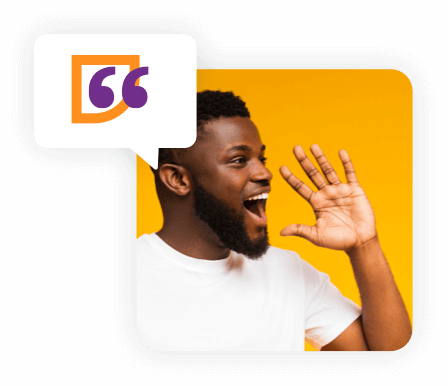 If you would like to know more about how we can help with
fall risk assessments
or our other therapies and services,
contact our professional and helpful team today.