NDIS Occupational Therapy
Occupational Therapists help to facilitate independence in all areas of one's life.
At Connect2Care, our NDIS approved Occupational Therapists work alongside both clients and their referrers to provide excellent and innovative occupational therapy services, to help with everyday activities that people do as individuals, in families and within their communities.
We cater to a wide range of physical and psychosocial needs across the lifespan. Our therapists consider a person's strengths and aspirations to create meaningful and relevant goals. They provide assessment and recommendations to optimise a person's daily independent living skills.
This can include support with self-care, looking after the place where you live, home modifications, getting out and about, finding or staying in work or education, or participating in social and leisure activities.
Our occupational therapists can identify what supports, or hinders, you and help with solutions to enable you to participate in everyday life.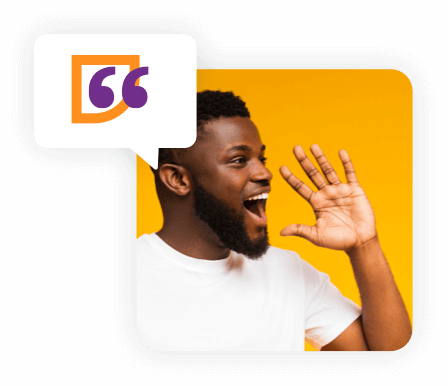 If you would like to know more about how we can help with
Occupational Therapy
or our other therapies and services,
contact our professional and helpful team today.