NDIS Allied Health Assistant
At Connect2Care, our NDIS Allied Health Assistant team work as direct support for allied health professionals within our multidisciplinary team. The role helps us to provide a flexible and responsive service that works to meet each client's identified therapeutic goals. They are responsible for providing client support and care which can include the implementation of individual and group interventions or therapy programs, as delegated by the treating therapists. An Allied Health Assistant may also be responsible for administrative and clinical support functions, which can assist with client management and contribute to the effectiveness and efficiency of therapy.
Our Mobile NDIS Allied Health Assistants
We understand that leaving the house and travelling to appointments can be challenging for a variety of different reasons. At Connect2Care, we have mobile NDIS approved Allied Health Assistants who specialise in support for people with a disability.
Our mobile assistance appointments can take place either at home or in another preferred environment. We also offer NDIS approved allied health assistance services remotely via telehealth.
If you need to see one of our therapists or allied health assistants, contact our helpful support team to discuss your requirements, or you can submit your query directly online.
In addition to our mobile support, we also welcome clients to come into our Melbourne, Brisbane, or Sydney centres for appointments. Appointments take place in private and accessible spaces to ensure our clients and their families feel secure and comfortable.
Why Choose Our NDIS Approved Allied Health Assistants
At Connect2Care, our NDIS approved Allied Health Assistants work alongside both clients and their referrers to provide excellent and innovative therapeutic services, to help with everyday activities that people do as individuals, in families and within their communities.
Our Assistants look at what limits their clients from being able to achieve their everyday goals and break down the process to build their skills and facilitate the steps required to achieve those goals and help them make positive changes in their lives.
We embrace a holistic approach to allied health support. Our Allied Health Assistants also work alongside our Occupational Therapists, Speech Pathologists, Physiotherapists, Psychologists, Exercise Physiologists, Social Workers, and Dietitians as required, to help our clients achieve their goals.
Connect2Care is proud to enable our clients to achieve their independence across many areas, some of which include financial management, meal preparation, shopping, community access and mobility, health maintenance and care for others.
We value one's right to choice and control. Our team will work with clients and their loved ones to find the right Allied Health Assistant for their individual needs. We value quality services and open, transparent communication and will strive to support our clients through the therapeutic journey, navigating the NDIS and advocating for them.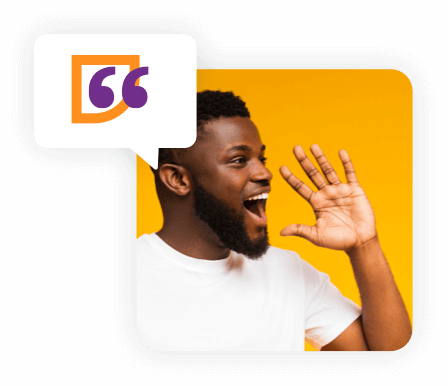 If you would like to know more about how we can help with
Allied Health Assistance
or our other therapies and services,
contact our professional and helpful team today.